Big effect and satisfied users
Clinical studies and user surveys document that Easychange programmes are effective and that people like using them.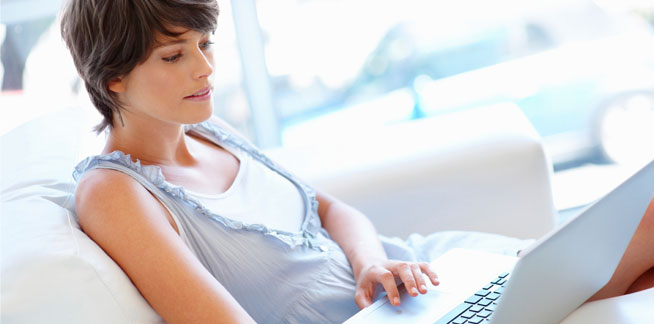 Changetech – the company that develops these personal change programmes – conducts user surveys of all its programmes. The company has built up a substantial body of evidence documenting the ways users experience the programmes, as well as their effects.
Some of the programmes have also been subjected to randomised clinical trials. Several more studies are in the pipeline, in collaboration with renowned research institutions.
User surveys show that the vast majority of users are enthusiastic about the programmes. Most people report that the particular programme surpassed their expectations, and more than 80% would recommend them to others.