The development of Easychange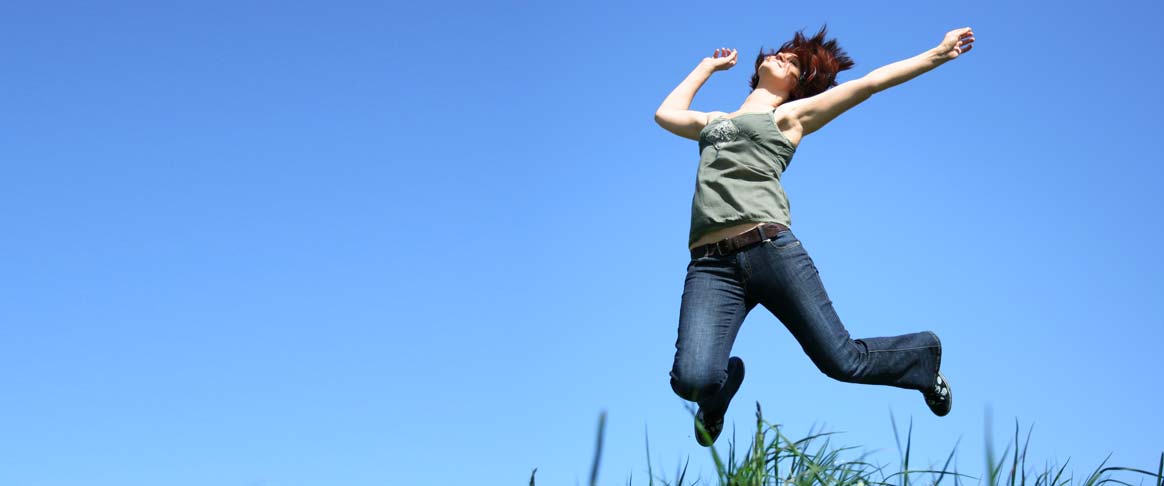 We all have something we wish we could change. Habits, lifestyles, personal qualities or something else. But we know, often by painful experience, that lasting change is difficult. This was the main inspiration when Paal Kraft and Harald Schjelderup-Lund decided to develop the smoking cessation program Happy Ending in 2003. Only 3-5% of those who try to quit without help are smoke free 12 months later.
So they made a program for the 95 percent that can´t make it.
The first question was, of course: Why is it so difficult to change the smoking habit? The answer lies not only the addiction to Nicotine, but even more so in the psychological processes that arise the moment you put out your last cigarette. These processes create barriers that prevent you from succeeding.
The birth of Easychange
Encouraged by the success of Happy Ending, they started the development of EasyChange™ in 2006, along with other collegues in Changetech. The goal was to create a new technological platform that could handle all the relevant psychological processes that can occur when you try to change lifestyles, habits and personal qualities. No matter what you try to change.
The result was clear in 2010, after four years of development and consists of a continuous chain of proprietary technology, from the database Psybase where large parts of the behavioral psychology has been digitized, the development environment and the runtime platform for deploying programs via Microsoft's Azure cloud platform.
Complex technology for a good cause.
The purpose of Easychange was to do the same for all types of desired behaviour change as the team did for smoking cessation with Happy Ending. Creating a built in feature that removes or reduces the psychological barriers that block for lasting change.
Easychange combines psychology and technology in a new way.
With this method Changetech has industrialized the development, production and distribution of programs and interventions for behavioral change. This means that both development time and costs can be reduced significantly. Which again means that we are a big step on our way to our goal: To help as many people as possible to have it as good as possible.
Recent references:
Barak, A., Hen, L., Boniel-Nissim, M., & Shapira, N. (2008). A comprehensive review and a meta-analysis of the effectiveness of Internet-based psychotherapeutic intervention. Journal of Technology in Human Services, 26 (2), 109-160.
Kraft, P., Drozd, F. & Olsen, E. (2009). ePsychology: Designing theory-based health promotion intervention. Communications of the Association for Information Systems, Vol 24, Article: 24.
Portnoy, DB, Scott-Sheldon, L. a., Johnson, BT, & Carey, MP (2008). Computer-Delivered Intervention for health promotion and behavioral risk reduction: a meta-analysis of 75 randomized controlled trials, 1988-2007. Preventive Medicine, 47 (1), 3-16. doi: 10.1016/j.ypmed.2008.02.014.
Webb, TL, Joseph, J., Yardley, L. & Michie, S. (2010). Using the Internet two Promote health behavior change: A Systematic review and meta-analysis of the impact of theoretical basis, use of behavior change techniques, and mode of delivery Wed efficacy. Journal of Medical Internet Research, 12 (1): e4. doi: 10.2196/jmir.1376.